The Awakening Series
SIR
SIR: THE AWAKENING
Expand my horizons…
Hollywood movie star Nate Stone only dates supermodels, movie stars, and socialites. So why can't he keep his mind off of diner waitress Tori?
Nate never thought he'd return to Boden, Louisiana. Running off to Hollywood after high school to make it big, the kid from the wrong side of the tracks meant to leave his hometown in the dust. But twelve years later he's preparing to make his directorial debut—and Boden is the perfect place to shoot his film. But he gets more than he bargained for when he ends up at the local diner and discovers the best cup of coffee in town is poured by a pretty waitress who dominates his every thought and fantasy. Now all he wants to do is to return the favor and make those fantasies a reality…
Tori never thought she'd end up a small-town diner waitress, but a couple of bad decisions paired with an unforeseen tragedy left her with no choice. Now the shy baker spends her days clocked in at Boden's Finewhile Diner, whipping up her famous cherry pies and serving her customers hot coffee with an extra side of sweetness, until one day, she finds People's Sexiest Man Alive sitting in a corner booth. The powdered sugar flies as Nate uses all his tricks and charm to attempt to seduce the headstrong waitress into his bed.
A man like Nate could have anyone he wants—but somehow, for some reason that Tori just doesn't understand, he wants her.
But maybe, just maybe, being with Nate, even for a short time, will be worth the heartache when he's gone.
Become a D.L. Hess Insider. . .
Read a free chapter and get updates about the series. No spam, ever.
Discover the one whose body was made to fit yours. . .
Sir

The kiss is different than I expected. It's slow and tender, his lips soft and warm against mine. He tastes sweet, like the powdered sugar I spilt and the coffee with chicory he's always drinking. It's a perfect first kiss.

Sir: The Awakening

"Call me Sir."

Sir

This is a man who leaves devastation in his wake.

Sir: The Awakening

I whisper, "What do I need?"

"Release."

Sir

I want him more than I want air to breathe.

Sir: The Awakening

It's becoming fast apparent that the only way I'm going to be able to stay away from a certain diner waitress is if she orders me away.

And, even then, it's going to be difficult to stay away.

Sir

She's a natural submissive, and she doesn't have a clue.

Sir: The Awakening

"What if I told you that you occupy my every waking thought? That I dream about you at night? And that you feature in my darkest, dirtiest dreams? What then?"

Sir

He's the sexiest man I've ever seen, and in that moment, I've never been more turned on in my life.

Sir: The Awakening

"I will never intentionally ask you for anything that you aren't willing to give. But if I do, you can always say no."

He lets that sink in for a moment.

"But you won't."
Keep reading...
Don't you want to see everything first? No spam, ever.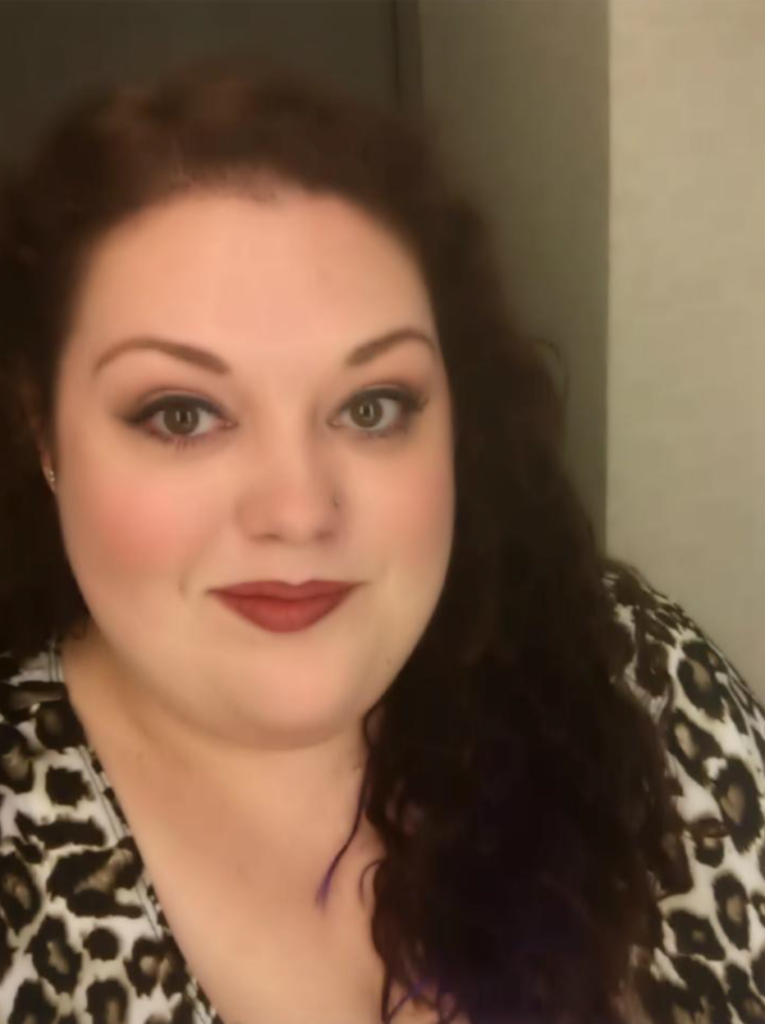 About D.L. Hess
D.L. Hess read her first romance novel when she was ten years old.
It was Judith McNaught's Once and Always, and she spent that entire Saturday night hiding in the closet and reading until she was done. . . only to start again from the beginning. That book left an imprint, an imprint that she hopes to leave with you.
D.L. Hess grew up in Baton Rouge, Louisiana and now goes between her hometown and Los Angeles, where she works as a screenwriter. Her partner-in-crime is a nine-pound Pomeranian-Chihuahua mix named Busby Berkeley who travels with her everywhere in a carrier that looks like a purse. D.L. Hess is an avid fan of Cajun cooking, traveling, and discovering new experiences. Her travel bucket list includes cruising all the major rivers in the world. So far, she has only hit two of them.
What happens next?
Become a D.L. Hess Insider to get inside information about The Awakening Series and free sneak peeks of upcoming books!
a glimpse BEHIND THE CURTAINS. . .