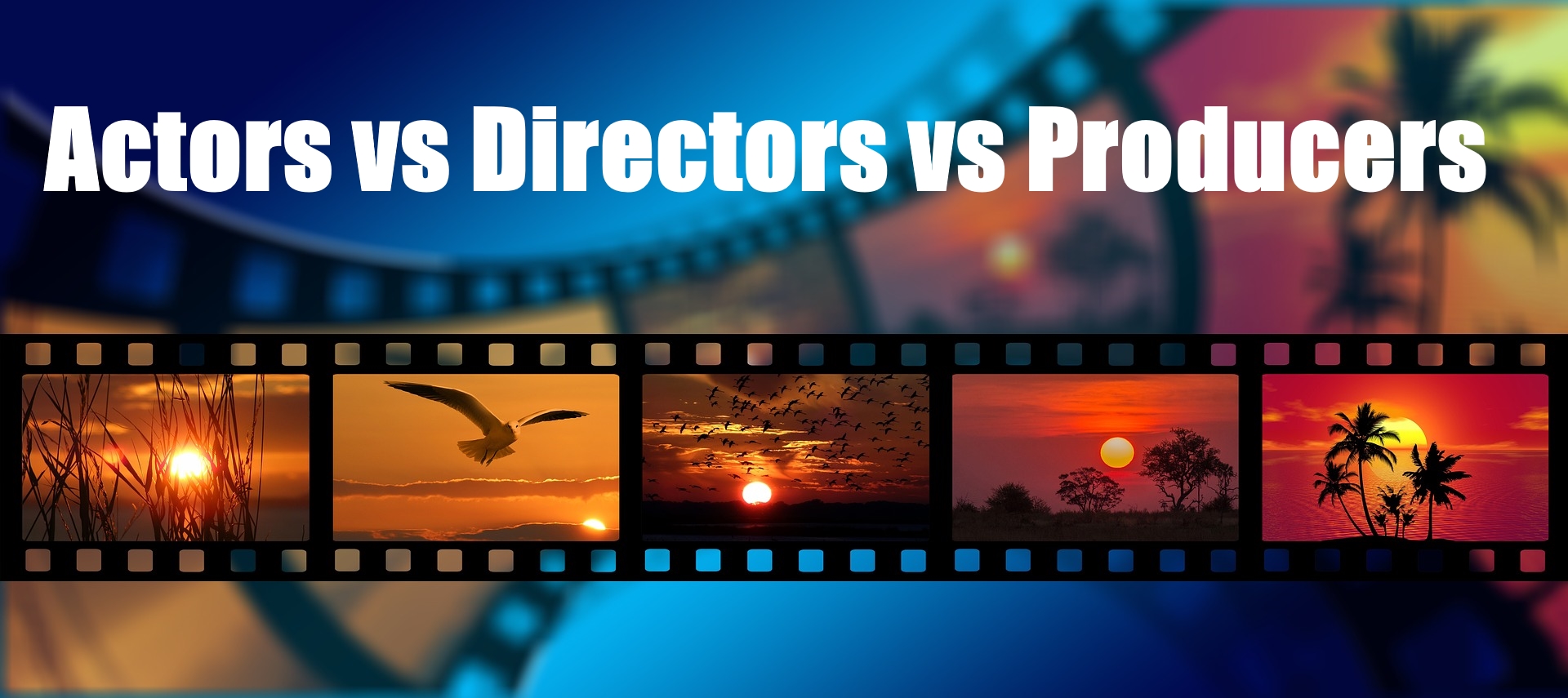 Actors and Directors and Producers, Oh MY!
A Tiny Insight into the Film (and Television) Industry Producing/Directing/Acting This is something I didn't know until I actually was in the industry. In simple terms: Actors are the "talent" (they're literally called that *eye roll*). They're the faces that make the story real. I guess that's why they make bank (sometimes, depending, not the bit parts). Directors direct the movie. It's their vision how the script comes alive. Their job is to make sure that there's ...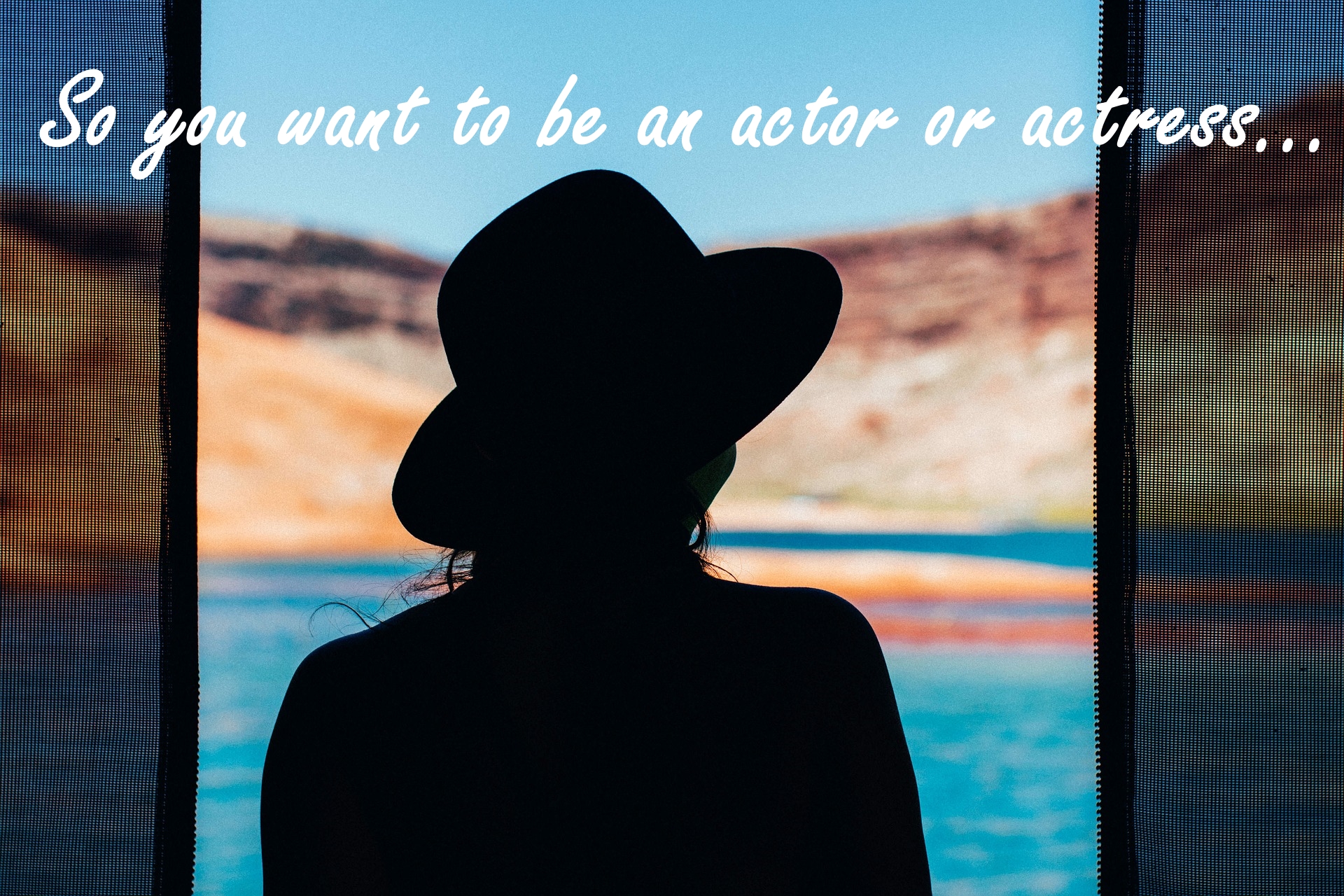 What it takes to become a Hollywood A-list star…
So you want to be an actor or actress... Becoming an actor I've met…many… young girls who were determined that they were going to be an actress, going to be a star one day. Is it possible? Sure. There are about 40 A list actresses out there, they were all just a girl with a dream at some point. We'll just ignore for a moment that most of them have impressive film pedigrees with parents, and grandparents, already well established in the industry and able to blast the door open for ...