Luca Paretti Rosé
The wine Nate uses to woo Tori in the final scene of Chapter Eighteen. . .


I'm sure you're shocked to learn this is not my photo. . .
I had a glass of this when I was at Catch LA for brunch for my cousin's birthday in late July. Catch LA is a truly phenomenally rooftop garden restaurant in Hollywood. It takes weeks to get a reservation – like, you can't even walk in without your name on the list – and the flowers alone were worth it.
My meal was meh. I really have to stop ordering mac and cheese – even if it's supposedly famous lobster mac and cheese – outside of the deep south. So bland, one-note and disappointing. *sigh* I just got the wrong entrée because everyone else loved theirs. I didn't even want it, but I panicked and ordered something I thought I would like. Wrong.
However, the ambiance was fantastic.
And what was also fantastic was my glass of Luca Paretti Rosé.  That was a damn fine glass of wine.
You can purchase it here.
And here's a description I pulled from the LPR website (not my words).
THE WINE & THE REGION
Grape Varietal: Pinot Noir & Chardonnay
Residual Sugar: 8 g/l
Luca Paretti is curated at a family run winery whose vineyards are found in the foothills of the Alps in Italy's prestigious Treviso region. Featuring breathtaking views of the surrounding valleys, Treviso is celebrated for its beautiful backdrop and charming vineyards that produce Italy's only authentic proseccos.
The vineyard has been designed to infuse every grape with the hill's unique soil and microclimate, resulting in distinctive, exemplary wines. From vine to final product, Luca Paretti wines are cared for with the utmost passion and attention. The winemaker carefully coaxes exotic flavors from each harvest to produce a uniquely lush, fruit-forward prosecco.
THE STYLE
RØSA is a sparkling wine that seduces for its perfume and persists for its taste. It is an enchanting shade of rose with soft bubbles that announces a rich personality with a cheeky temperament. The intoxicating aroma of wild berries with notes of lilac and wild rose complement the subtle and sweet taste.
PAIRINGS
Eclectic by nature, RØSA is a perfect aperitif and brings liveliness to simple seafood and pasta dishes and complements first courses such as salad niçoise. RØSA is also the perfect addition to a festive brunch.
You May Also Like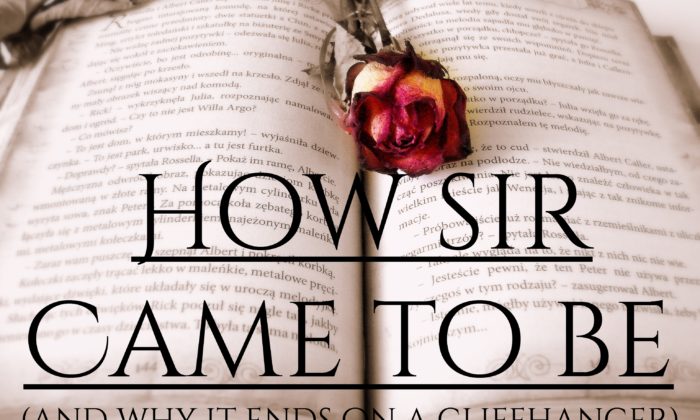 I knew going into publishing Sir essentially what the main criticisms would be. Not to brag ...