One Canal Place (Chapter 9)
That photo above? Not my photo. Nor is the one below. Shocking.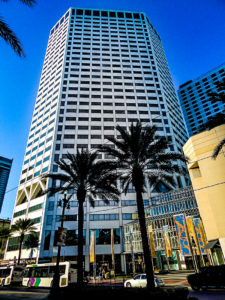 At the end of Canal Street, almost at the river, on the edge of the Quarter, stands a high rise. In that high rise, you can both get your passport from the passport office upstairs, Chanel 22 at Saks Fifth Avenue, and a great little dress at one of the boutiques.
http://www.theshopsatcanalplace.com/
You May Also Like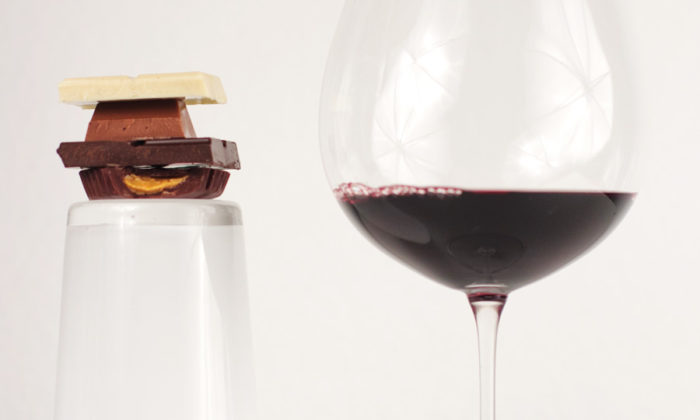 I wanted a sensual experience for Tori. This is a slow awakening (hah!) of her senses and her ...