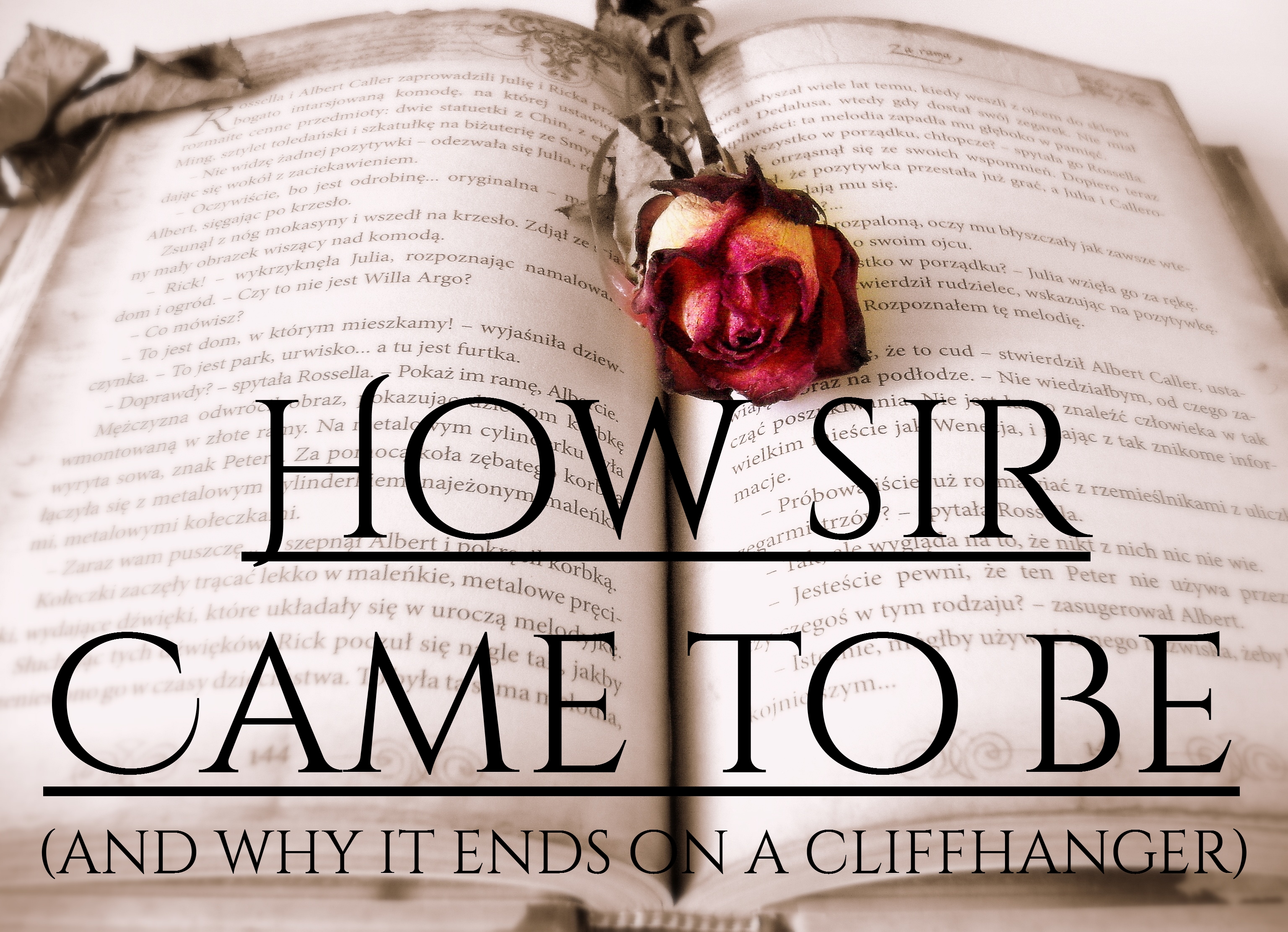 How SIR came to be (and why it ends on a cliffhanger). . .
I knew going into publishing Sir essentially what the main criticisms would be. Not to brag (but), I've been a professional writer -- not for books, but tomato/tomato -- long enough that I have a decent grasp of where my weaknesses lie and, with enough time, I can emotionally distance myself from my work product to have a general idea of what it's weaknesses are. So I KNEW, when pressing the button to publish Sir, that people were going to think that it started slow with too much ...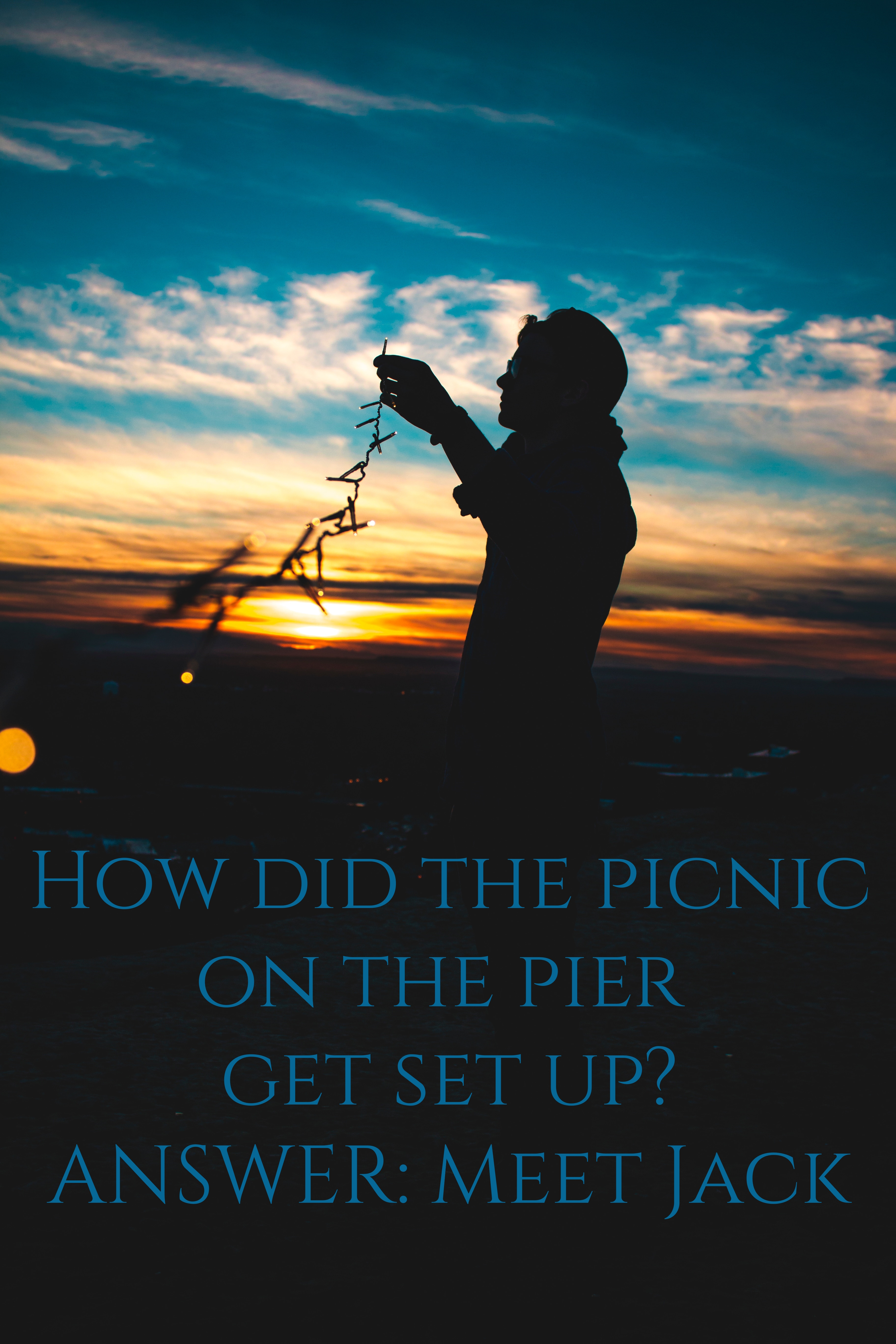 How did the picnic on the pier get set up? Answer: Meet Jack.
The picnic on the pier… How did it get set up and taken down? In my head canon, Nate has a minion. That minion's name is Jack and in polite company, Jack is called Nate's personal assistant. Jack is a (no pun intended) jack-of-all-trades who grew up in the California foster system and got into UCLA's film school on talent and scholarship. Once he graduated, he needed a job, and applied to an anonymous ad on a Hollywood job search website for a personal assistant. Come to find ...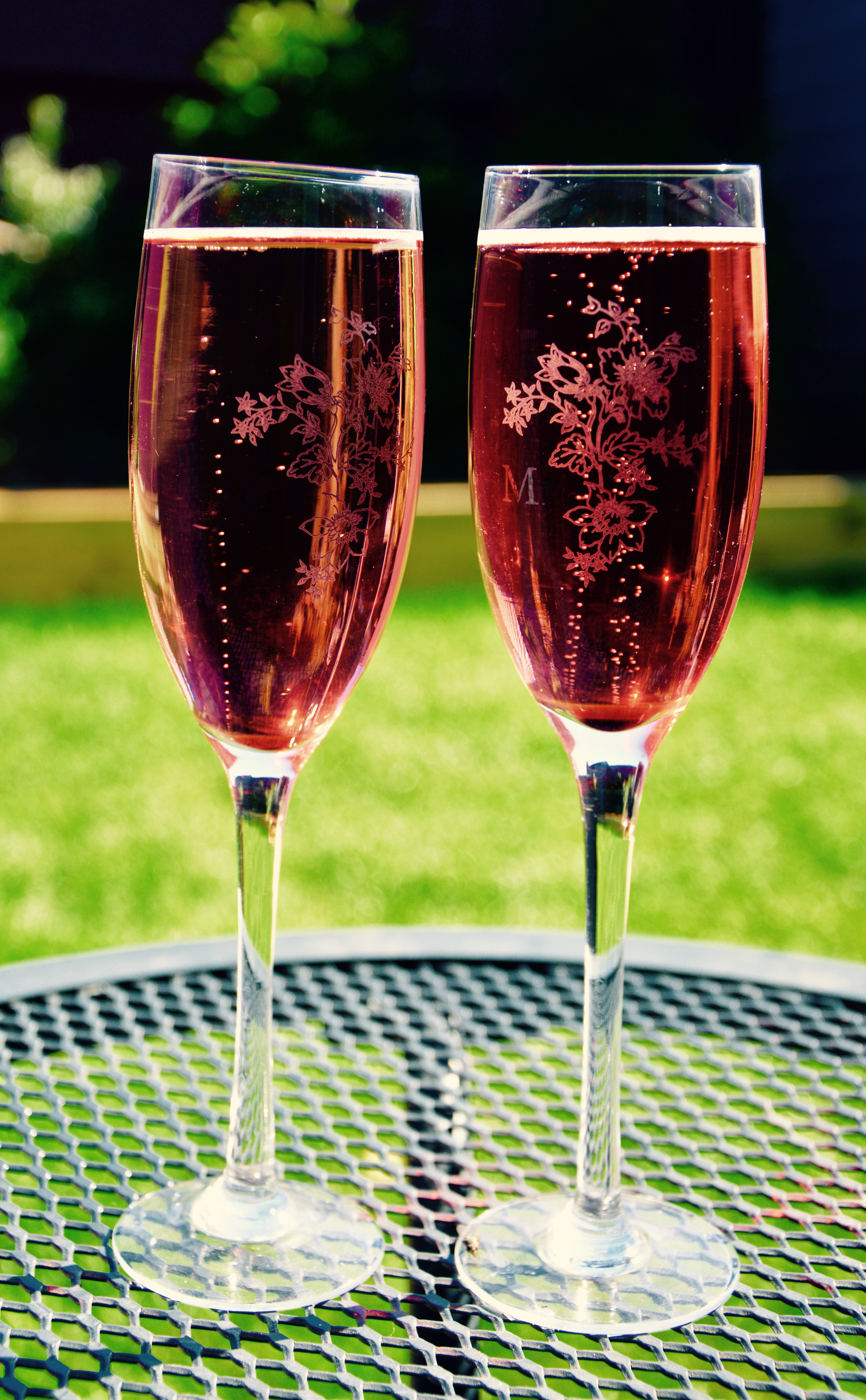 Luca Paretti Rosé
The wine Nate uses to woo Tori in the final scene of Chapter Eighteen. . . I'm sure you're shocked to learn this is not my photo. . . I had a glass of this when I was at Catch LA for brunch for my cousin's birthday in late July. Catch LA is a truly phenomenally rooftop garden restaurant in Hollywood. It takes weeks to get a reservation – like, you can't even walk in without your name on the list – and the flowers alone were worth it. My meal was meh. I really have to stop ...