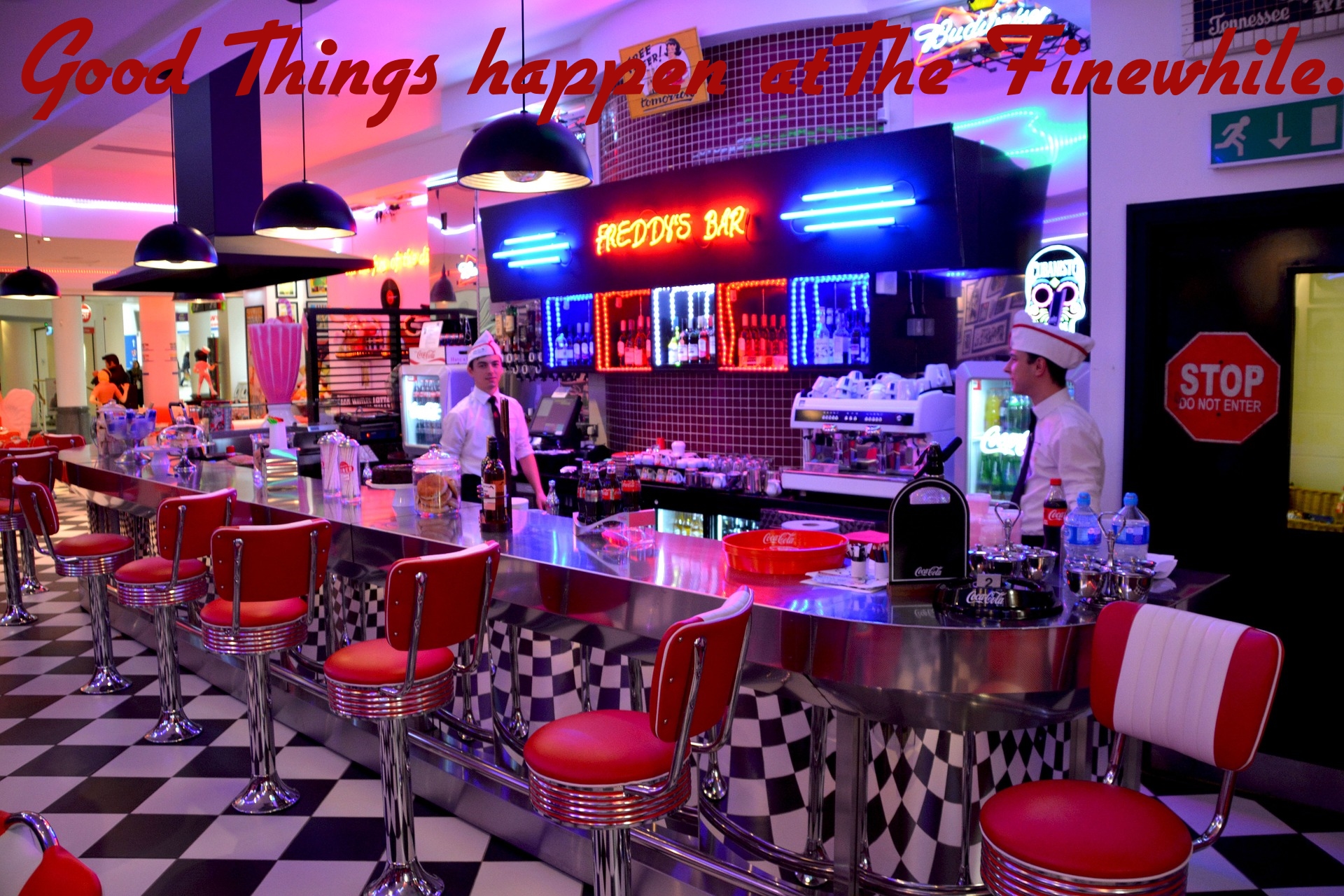 The Finewhile Diner. . .
I love diners. Particularly small-town, roadside diners. Diners that still look like they did when they were built in the heyday of highway travel, at a time before interstates were a thing. Diners are going by the wayside, which makes me sad. Half the ones I've been to in the past decade since I moved to L.A. cook frozen food that they bought in bulk and call it "homemade". (Maybe it says that on the box, but it sure as hell ain't homemade!) Anyway, bad food, and bad diner food, ...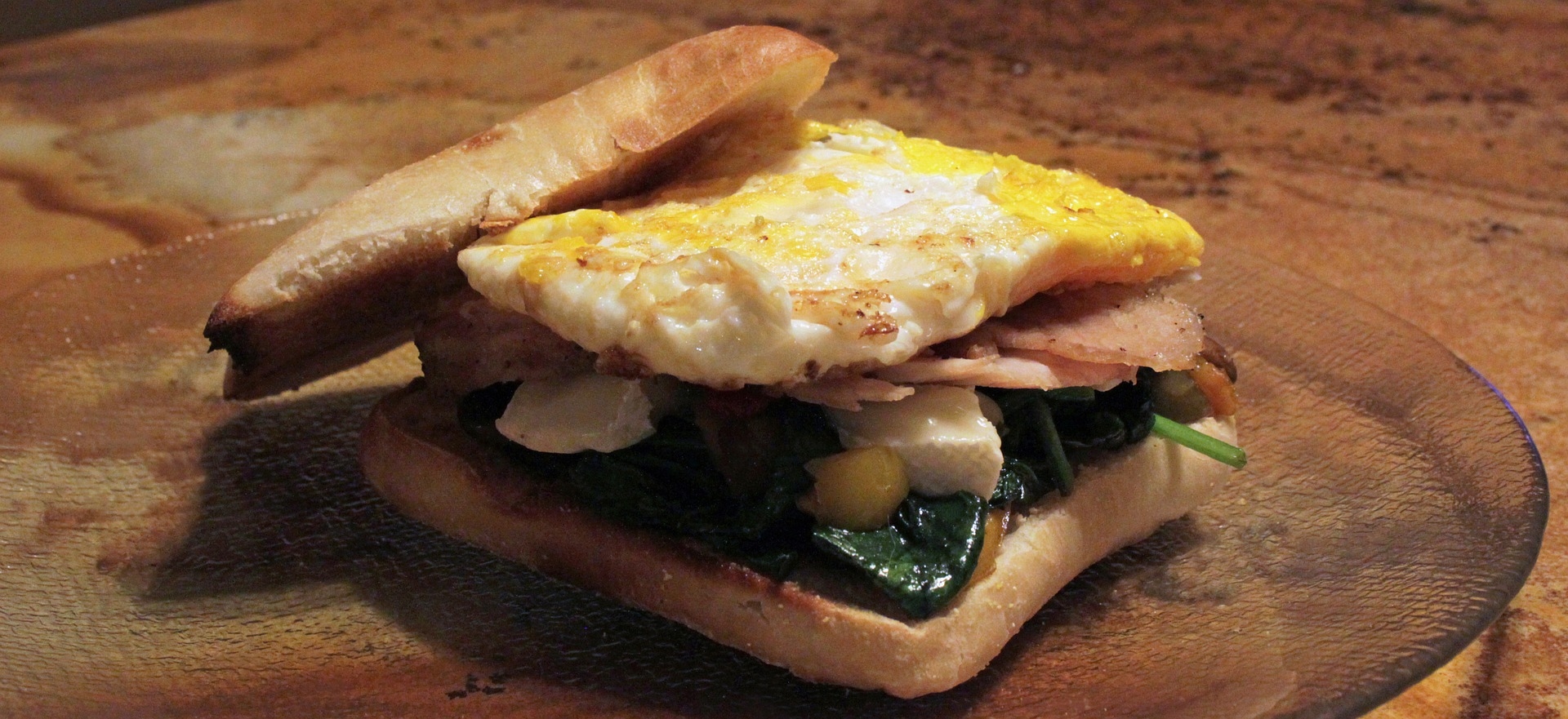 Drunk Brunch
I got an editor note back for Chapter 16 suggesting that I change "drunk brunch" to "hangover brunch". And even though I've been friends with my editor for nearly 10 years, I guess I never mentioned drunk brunch to her. . . Oopsie. I don't know if it's a Louisiana thing or a my-friends-from-college-in-Louisiana thing, but every Sunday (and some Saturdays) during college when we all lived in dorms, we would meet around 11 AM in the LSU Student Union for drunk brunch. Somet...