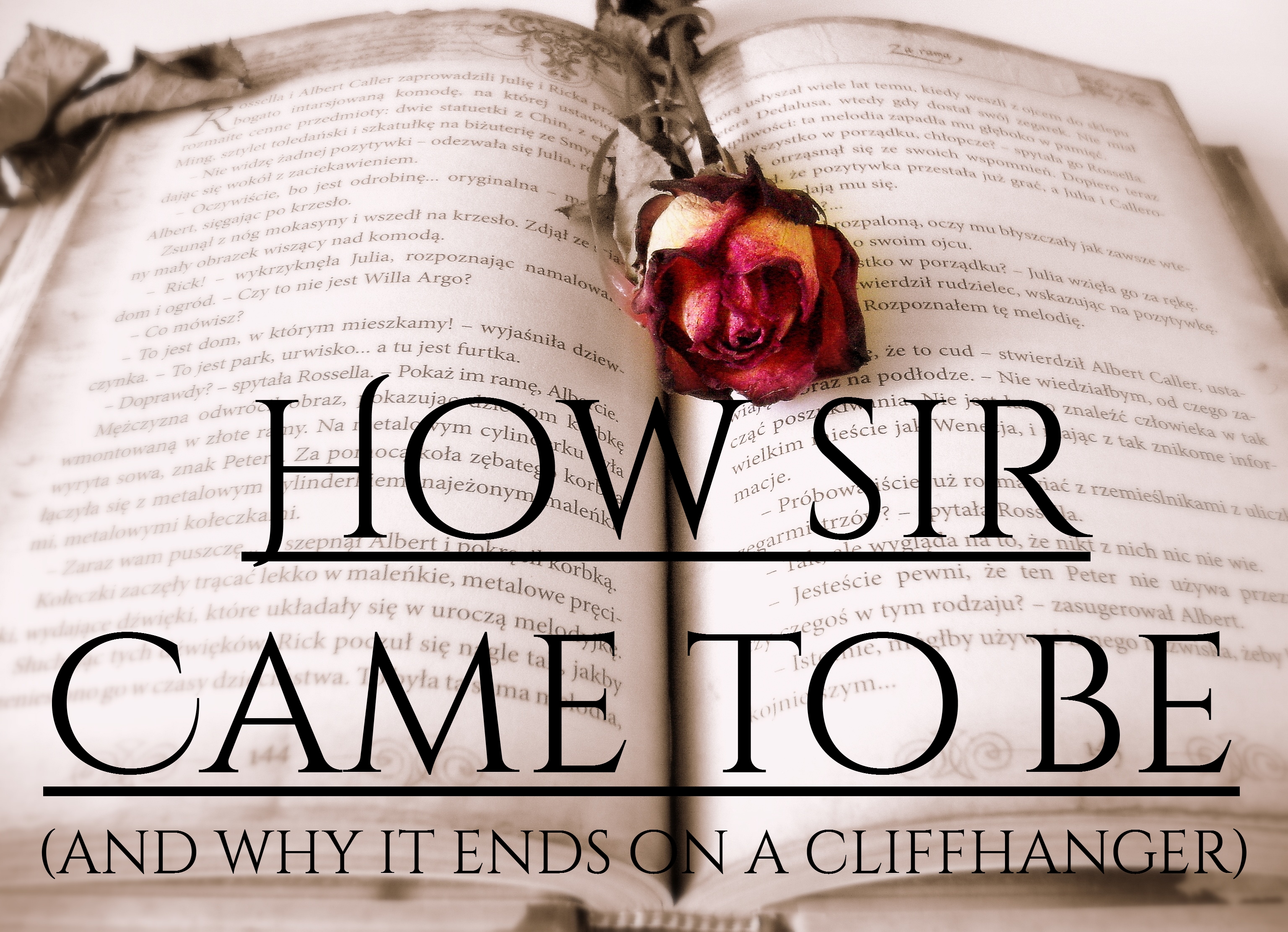 How SIR came to be (and why it ends on a cliffhanger). . .
I knew going into publishing Sir essentially what the main criticisms would be. Not to brag (but), I've been a professional writer -- not for books, but tomato/tomato -- long enough that I have a decent grasp of where my weaknesses lie and, with enough time, I can emotionally distance myself from my work product to have a general idea of what it's weaknesses are. So I KNEW, when pressing the button to publish Sir, that people were going to think that it started slow with too much ...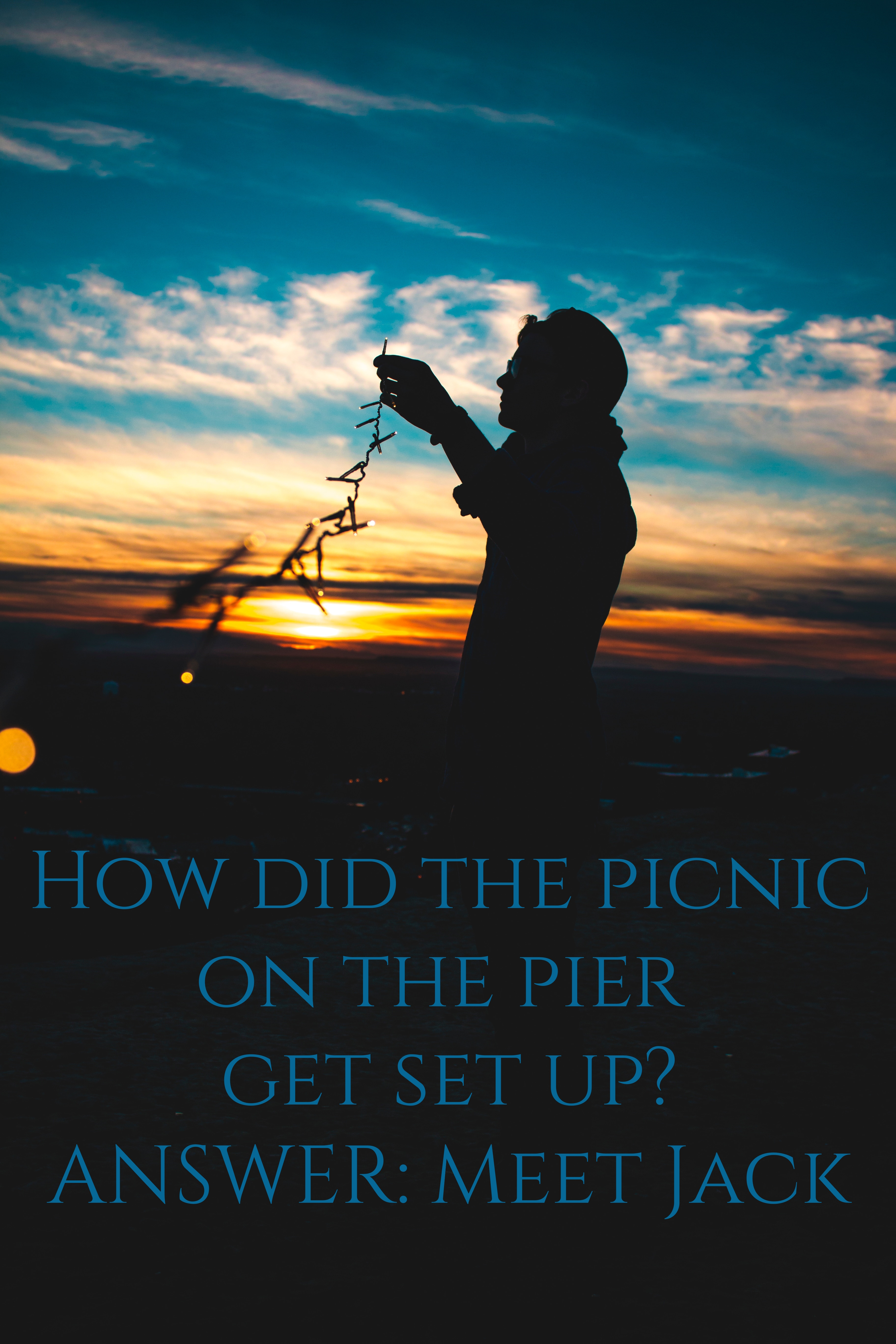 How did the picnic on the pier get set up? Answer: Meet Jack.
The picnic on the pier… How did it get set up and taken down? In my head canon, Nate has a minion. That minion's name is Jack and in polite company, Jack is called Nate's personal assistant. Jack is a (no pun intended) jack-of-all-trades who grew up in the California foster system and got into UCLA's film school on talent and scholarship. Once he graduated, he needed a job, and applied to an anonymous ad on a Hollywood job search website for a personal assistant. Come to find ...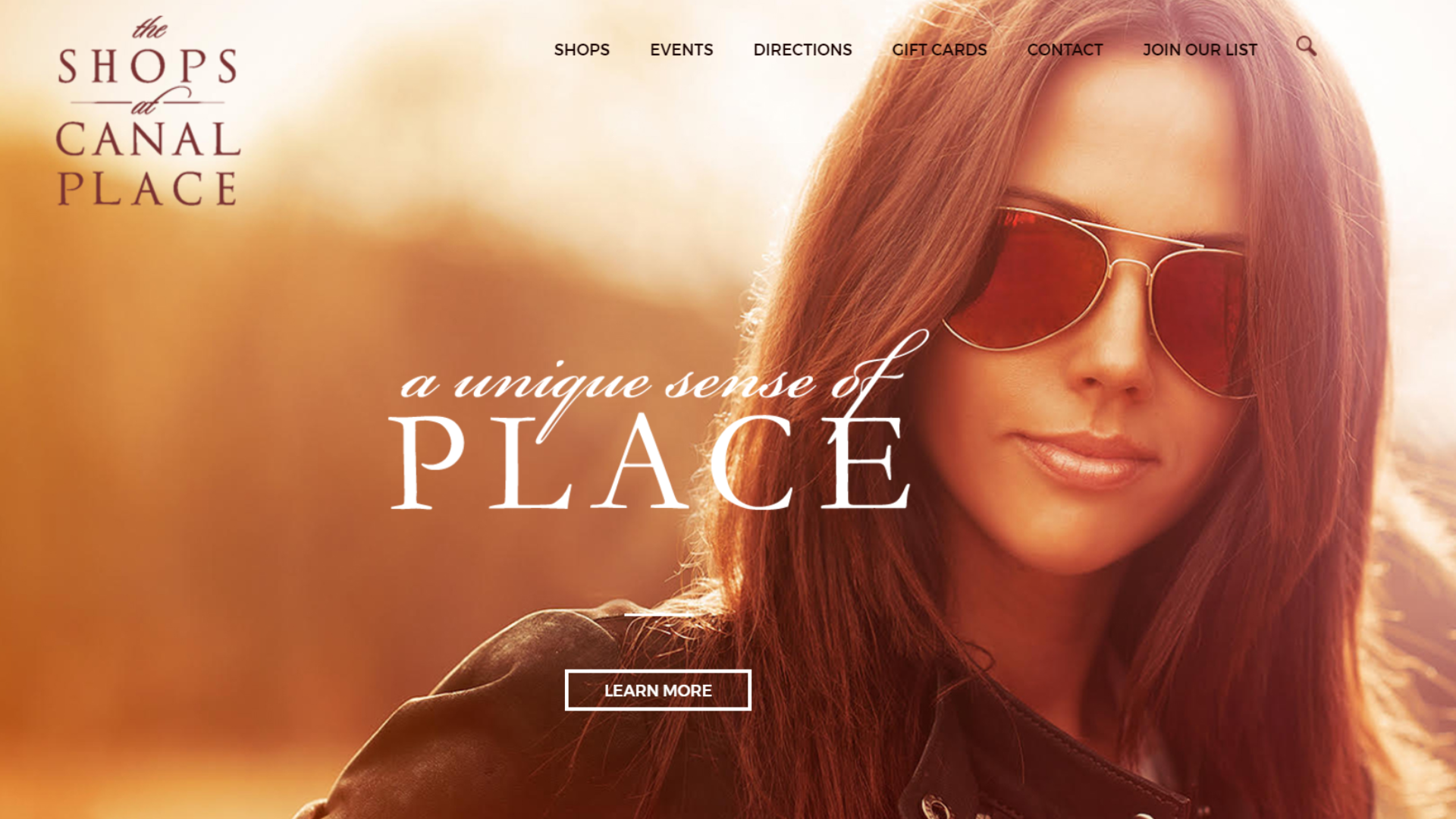 One Canal Place (Chapter 9)
That photo above? Not my photo. Nor is the one below. Shocking.  At the end of Canal Street, almost at the river, on the edge of the Quarter, stands a high rise. In that high rise, you can both get your passport from the passport office upstairs, Chanel 22 at Saks Fifth Avenue, and a great little dress at one of the boutiques. http://www.theshopsatcanalplace.com/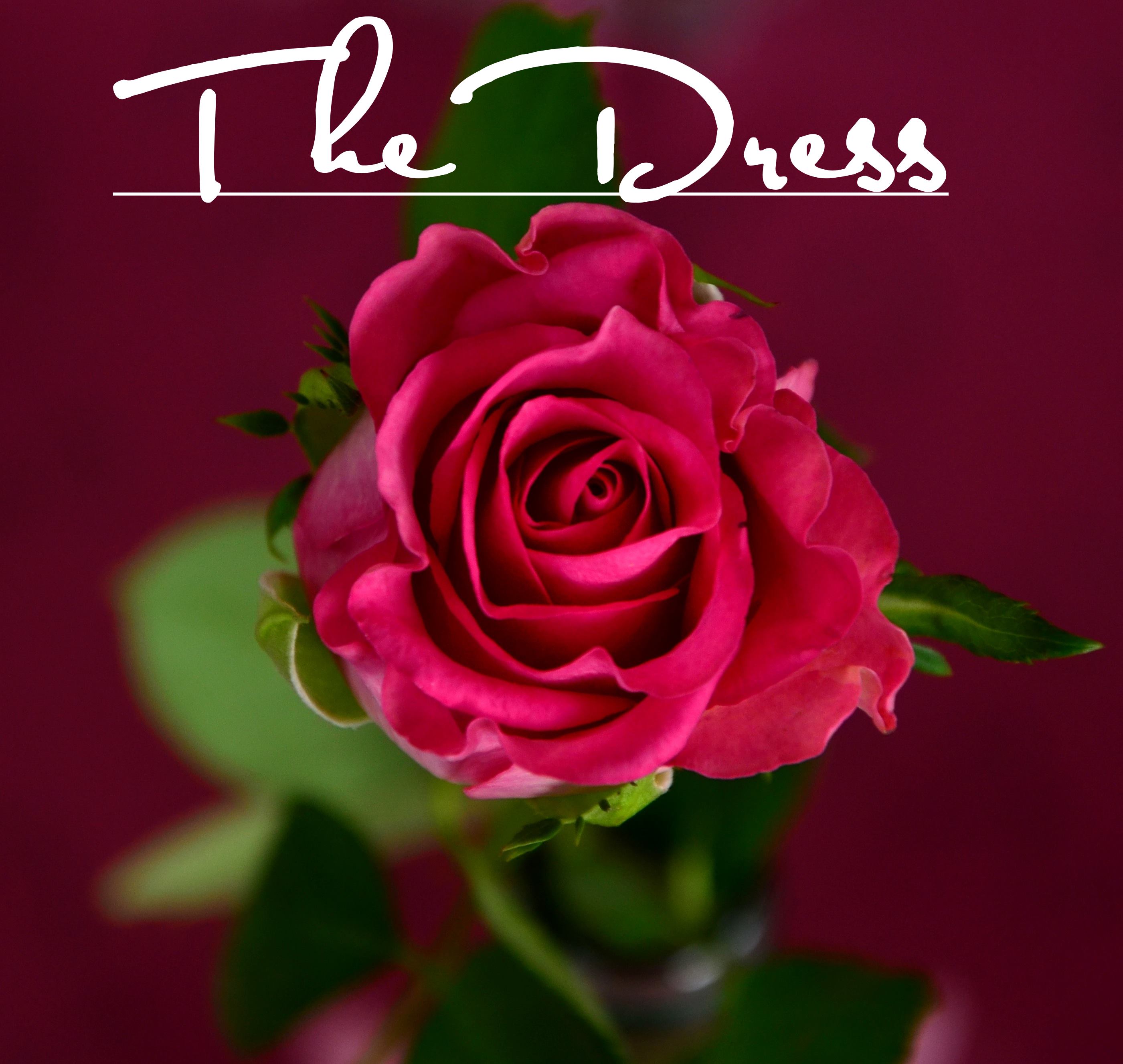 The Dress (Chapter 9)
In my head, Tori is wearing the perfect red dress... It's Kiyonna from 2015 and no longer on the market <sad panda>. Kiyonna has some similar styles, but, to me, this dress is nigh on perfect. An amazing shade of red, the stark contrast of the black belt that shows off your waistline, the sweetheart neckline, and the flirty tulip skirt. How can a woman not feel gorgeous in that dress? That's the kind of dress you save for a special occasion and/or a special man. Isn't ...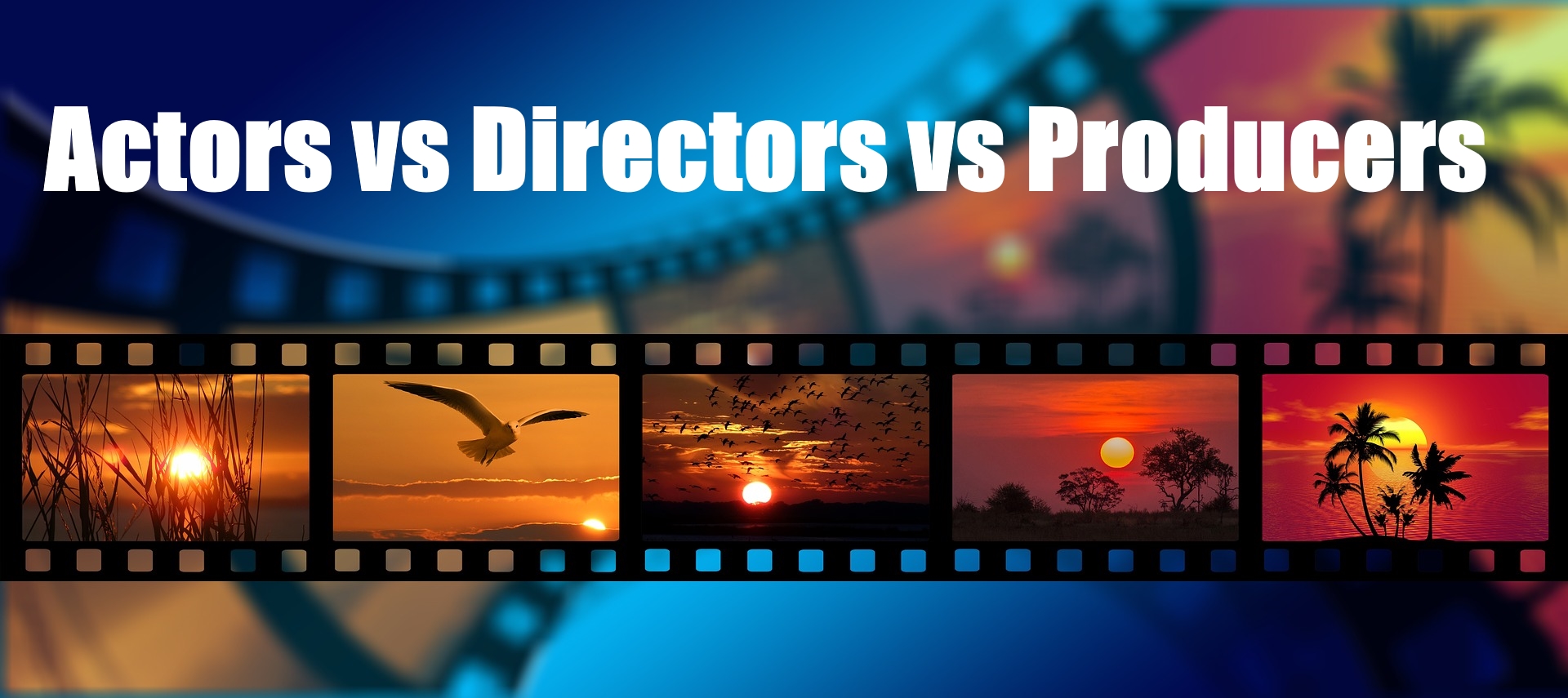 Actors and Directors and Producers, Oh MY!
A Tiny Insight into the Film (and Television) Industry Producing/Directing/Acting This is something I didn't know until I actually was in the industry. In simple terms: Actors are the "talent" (they're literally called that *eye roll*). They're the faces that make the story real. I guess that's why they make bank (sometimes, depending, not the bit parts). Directors direct the movie. It's their vision how the script comes alive. Their job is to make sure that there's ...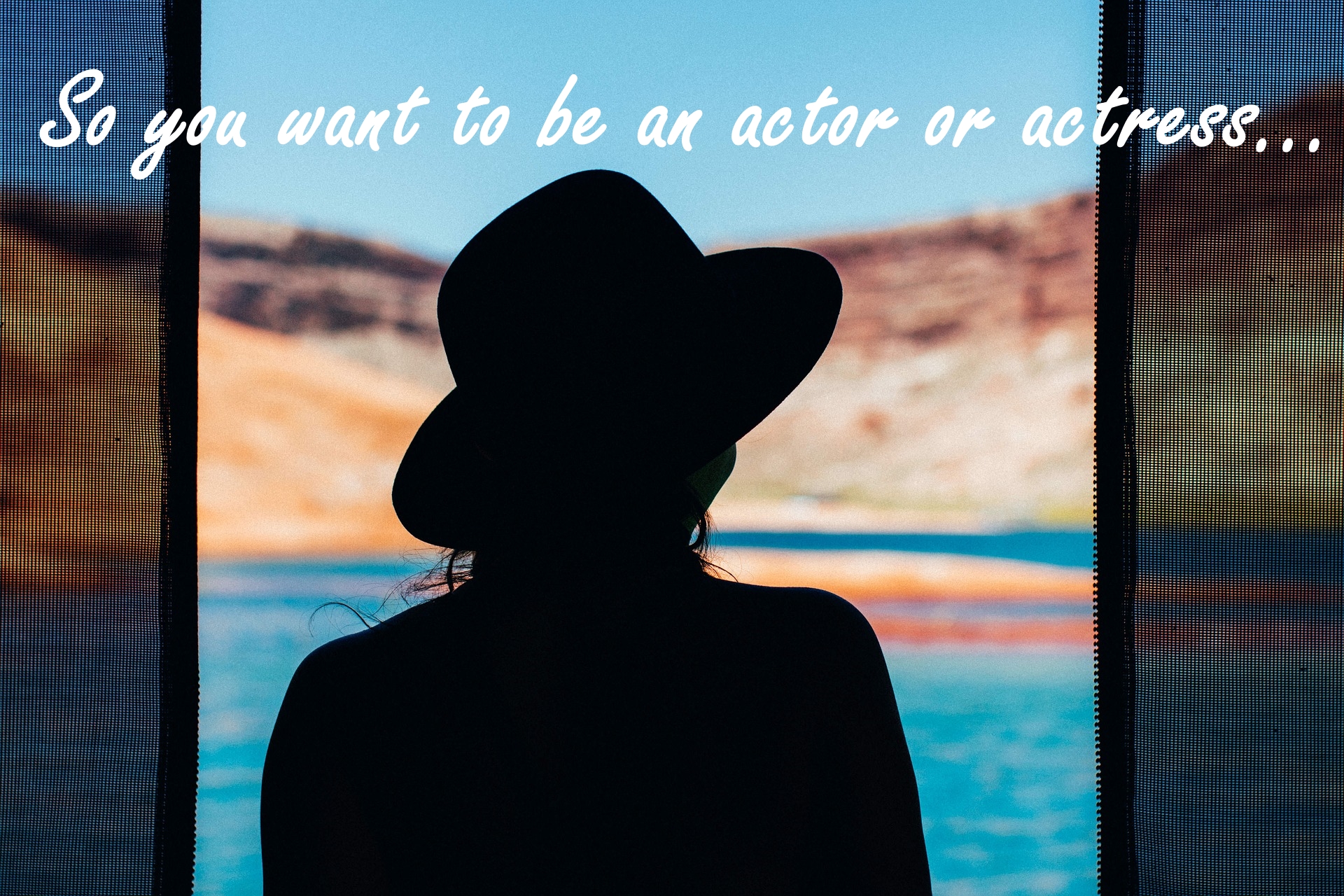 What it takes to become a Hollywood A-list star…
So you want to be an actor or actress... Becoming an actor I've met…many… young girls who were determined that they were going to be an actress, going to be a star one day. Is it possible? Sure. There are about 40 A list actresses out there, they were all just a girl with a dream at some point. We'll just ignore for a moment that most of them have impressive film pedigrees with parents, and grandparents, already well established in the industry and able to blast the door open for ...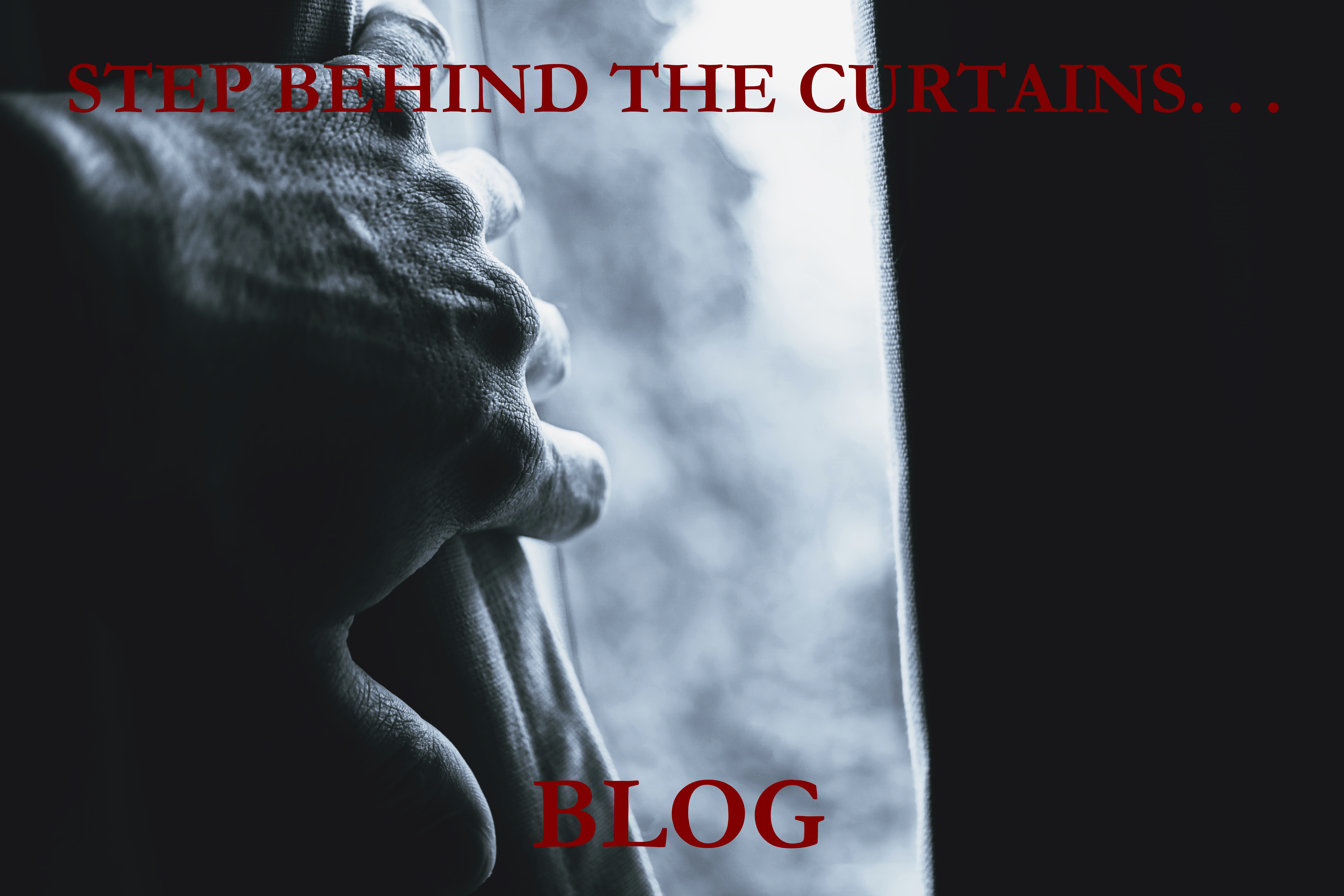 Step Behind the Curtains. . . and into my blog.
WELCOME to D.L.Hess.com! I decided to journal my progress and thoughts on Sir as I was writing and editing and re-reading because I have more to share, I guess, than what's on the actual page in the actual book. I'm a writer. I was a writer before I started this endeavor, and I'll be a writer long after I'm done. I know the amount of work and effort and reasoning that goes into every small detail. At least, for me when I'm writing, there's a ton of work that goes on before ...