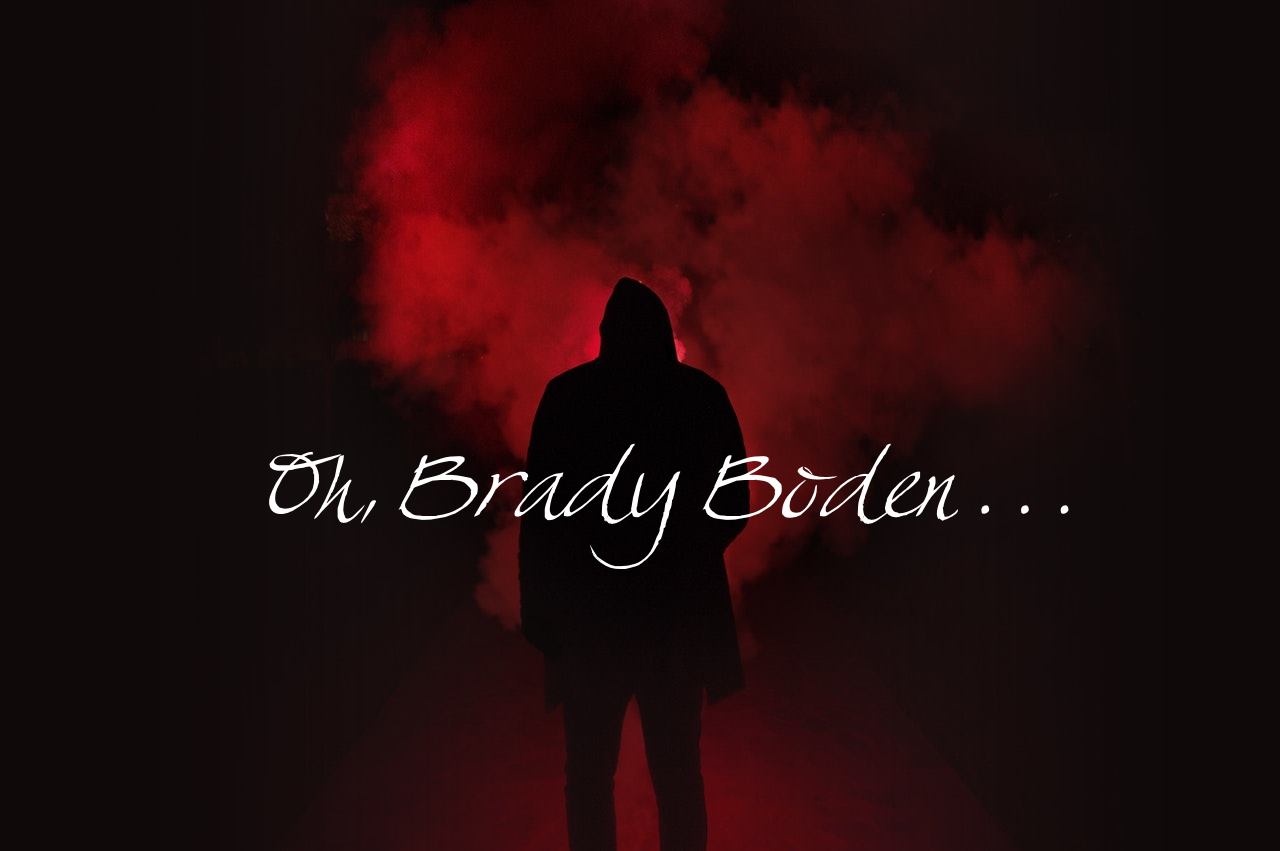 What Does Brady Look Like?
I was doing one of my last sets of rewrites and I realized… I never described Brady! *gasp!* How could this happen?!?! I describe what brand of chapstick Tori wears but I don't describe her ex??? What is wrong with me? So I went man-shopping again. (What a burden, amirite?) I went with Charlie Hunnam. I know, I know. He's too cute to be a douche like Brady. But we only know he's a douche because of what Tori went through. He has to be cute and charming enough to have ...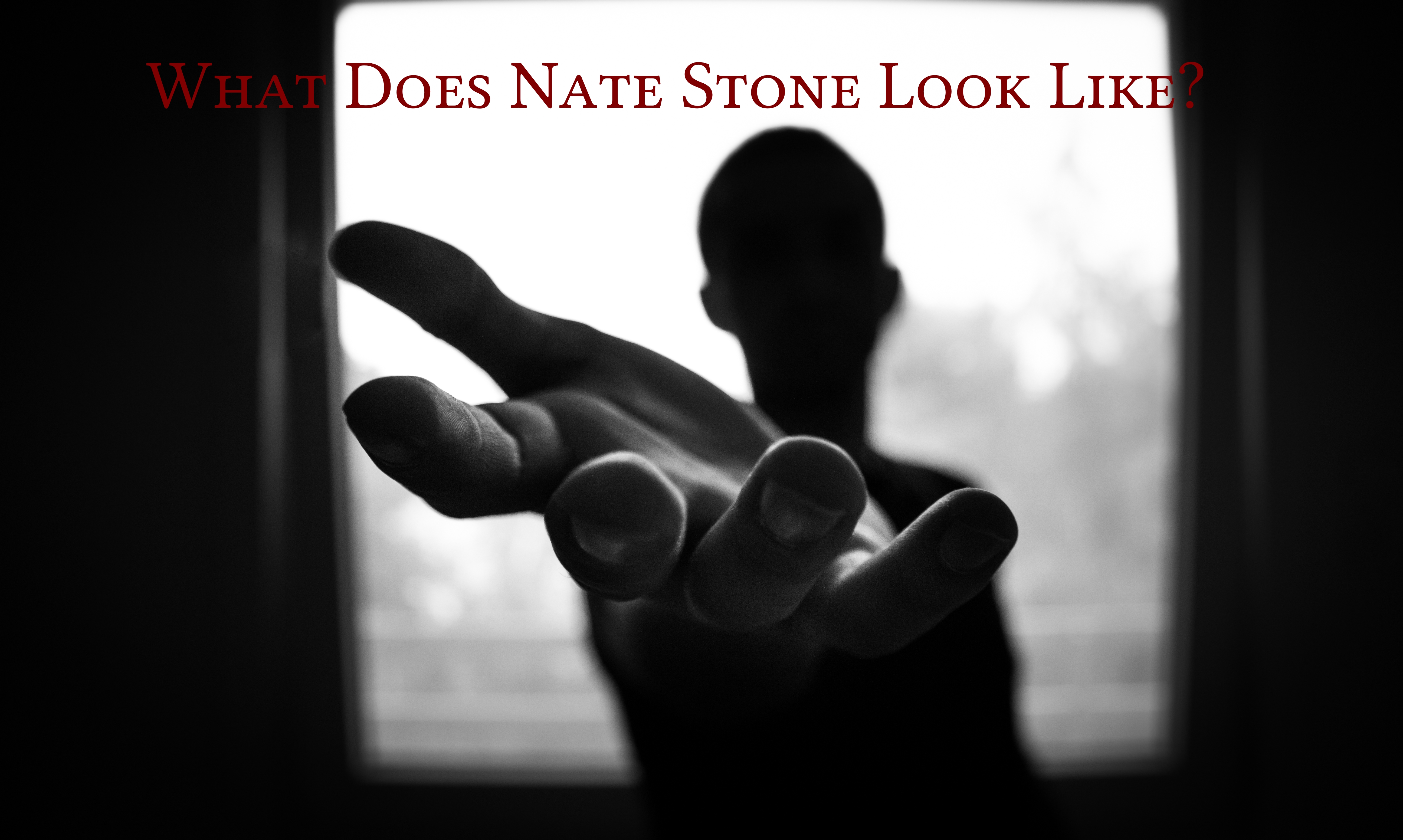 What Does Nate Stone Look Like?
Nate. Nathanial. Mr. Stone. Sir. I did a lot of research looking up super hot dudes who looked relatable enough to be an A-list actor but were still smokin'. I ended up searching in models rather than actors. I don't want y'all to look at this guy's photo and think "Brad Pitt"*; instead, I want y'all to look at it and go "Ohh, that's Nate. Yeah, he's hot." I don't know if anyone else has noticed, but most Hollywood A list types (at least in my opinion and minus a ...