The Dress (Chapter 9)
In my head, Tori is wearing the perfect red dress…
It's Kiyonna from 2015 and no longer on the market <sad panda>. Kiyonna has some similar styles, but, to me, this dress is nigh on perfect. An amazing shade of red, the stark contrast of the black belt that shows off your waistline, the sweetheart neckline, and the flirty tulip skirt. How can a woman not feel gorgeous in that dress?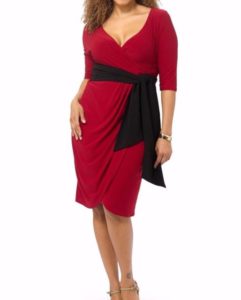 That's the kind of dress you save for a special occasion and/or a special man.
Isn't Nate worth it?
You May Also Like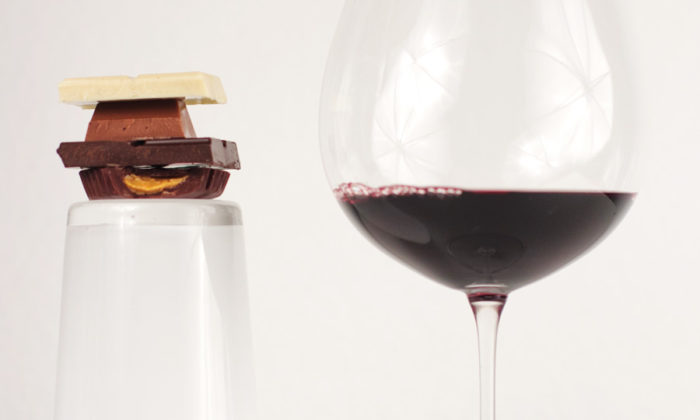 I wanted a sensual experience for Tori. This is a slow awakening (hah!) of her senses and her ...