Why did Tori refuse to take Nate's money?
"That'll be $1.93."
He digs in his wallet and slaps three bills on the counter.
Three one hundred dollar bills.
What the fuck?
He's got this smug look on his face like he's so damned smart, and he confirms my worst suspicion when he gives me a shit-eating grin and says, "Keep the change."
Oh. Hell. No.
I calmly take his money, walk over to the cash register, and count out the change for three hundred dollars minus a dollar ninety-three. And then slap it all back on the counter in front of him.
I don't think he was expecting that.
"I'm not for sale. Thank you. Have a nice day. Come back again," I bite out through a forced smile and gritted teeth.
SO WHY DID SHE THROW THE MONEY BACK AT HIM?
Well, she tells him why. But a lot of us would probably take it, particularly if we were broke af.
Tori is well aware of the socio-economic difference between Nate and herself (an awareness Nate shares with her). She knows that his bank account is thousands of times bigger than hers. She's pretty sure that soon enough they are most likely going to have sex, and she doesn't want to feel like she's being paid to pleasure him. Plus, she's got enough pride (especially with her experiences with Brady) to not want to be his kept woman. Maybe one day when she feels more like his equal, she'll let him take care of her, but, for now, when their relationship is new and they're on such uneven playing fields, she's careful about what she accepts. But, at this point, it's new and there's not even a label for what they're doing – is it even really dating? – that she wants to be very clear about their boundaries. And Nate giving her $298.07 is not kind, it's condescending. And that's not cool, bro.
You May Also Like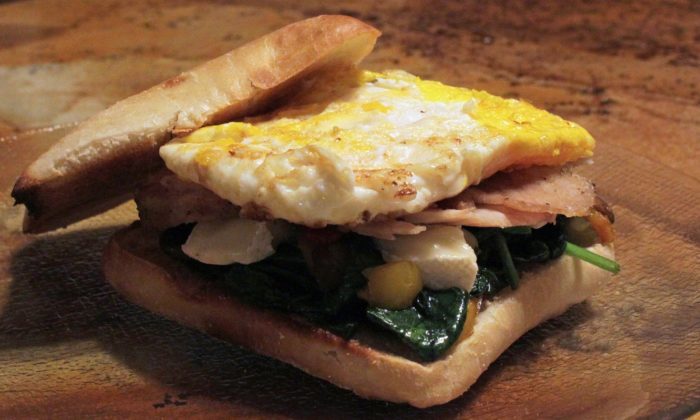 I got an editor note back for Chapter 16 suggesting that I change "drunk brunch" to "hangover ...